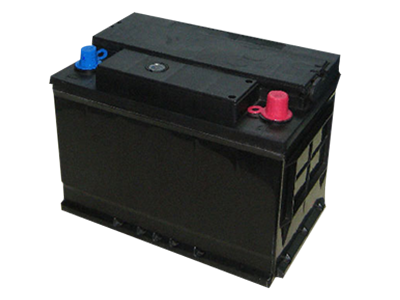 Battery Replacement
Coggin Nissan on Atlantic is proud to welcome both new and returning customers to the shop for any kind of maintenance or repairs on your vehicle, from emergency needs to preventative maintenance. No matter what your situation, we'll be glad to get you back up and running again - and we're proud to feature a special focus on battery replacement, a very important and often overlooked maintenance task!
Benefits of Battery Replacement Service
The winter months mean trouble for your battery - the colder temperatures and increased demands on its power output are a quick way to shorten any battery's lifespan. Even if you're not dealing with regular freezing temperatures, your battery will have to work extra hard during the winter months, which can sometimes lead to the dreaded false start or inability to charge or hold a charge. Replacing your battery should fix these issues entirely, as most battery problems take place within the battery unit itself. If you're looking to prevent unwanted delays and inconveniences in your vehicle, a battery replacement is a great place to start - it ensures that you'll be visiting the shop according to your own schedule, not in response to an emergency situation.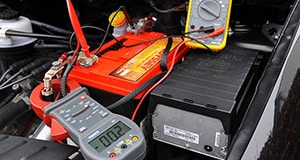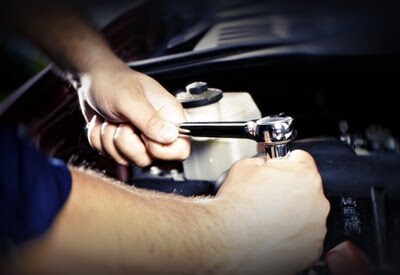 Customer Reviews


Coggin Nissan on Atlantic
10600 Atlantic Blvd, Jacksonville, FL 32225
Serving
Jacksonville

,

JAX Beach

,

Arlington

,

Ponte Vedra Beach

,

North Jacksonville

The Jacksonville area knows to expect fast, friendly, and efficient service from the team at Coggin Nissan on Atlantic. Our automotive technicians are all fully licensed professionals trained on a wide variety of vehicle makes and models, so no matter what kind of vehicle you're bringing in to the shop, you'll be sure that you're putting it in capable and experienced hands.
Battery Replacement
Whenever you need more complex service and repair jobs, the crew at Coggin Nissan on Atlantic is proud to use only the highest quality original equipment manufacturer, or OEM, parts for your vehicle. Compared with their closest competition, aftermarket parts, OEM parts have a much higher standard of reliability, consistency, and effectiveness. With OEM parts, after all, you are using parts designed and produced by the same engineers and plants that created your original part, rather than having to rely on third-party manufacturers or designers who may not have the best idea about how your vehicle runs as a whole. At the very least, third party quality control tends to be much less reliable than that of OEM parts, so you're never completely sure of the quality of part you're receiving unless you're choosing OEM.
No matter what service needs you and your car are facing, we'll be glad to help you bring your vehicle back to top working condition or keep it there. Call us today to schedule an appointment, before the worst of the winter temperatures hit - you'll be glad you did!
*Starting at