We hear it is the sedan for a new generation, and we are here to give you insight on the all-new 2019 Nissan Altima!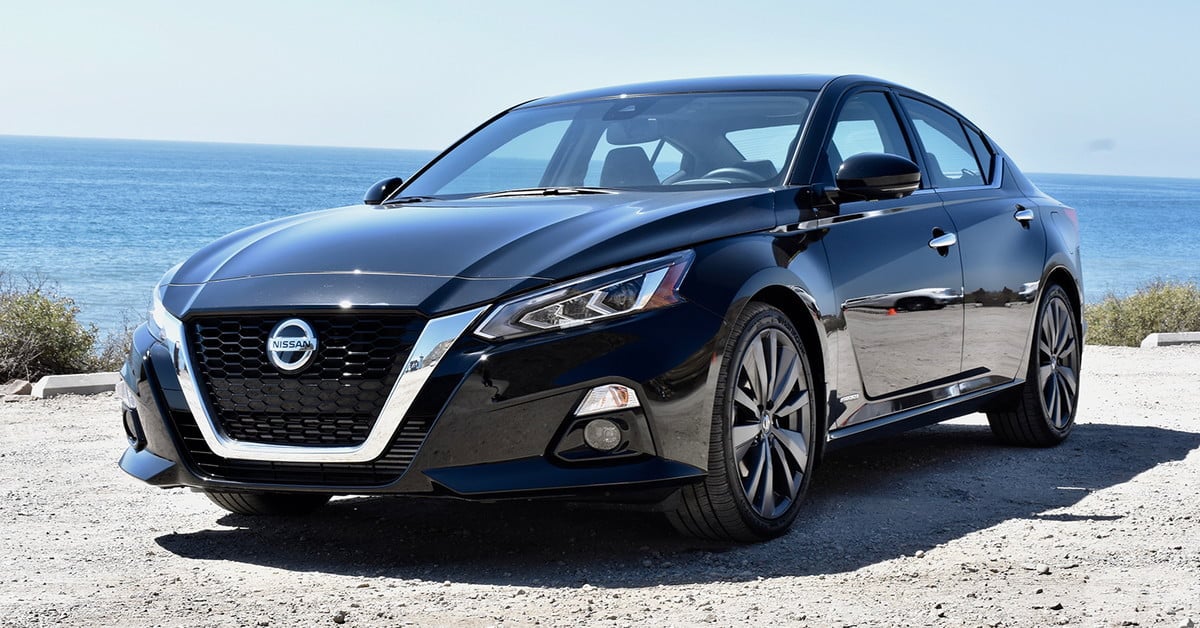 Five trims are available in the 2019 Nissan Altima; S, SR, SV, SL, and Platinum. Options, and more options are available to you with the Altima and we are here to give you the scoop on what there is to offer.
Interior
Opening the door to the 2019 model is a major improvement from previous models with everything being spaciously laid out, yet available to you with ease. The dashboard sits low, giving drivers more power, accessibility and a sense of airiness to the cabin once you board. The 2019 Altima gets a standard 8.0-inch display screen that sticks out of the top of the dashboard which is a newer feature along with a 7.0-inch instrument-cluster display for better handling. Connectivity during your ride is something many people need and want from the daily commute to longer rides, so take advantage of the four, yes 4 USB ports to ensure no connection is ever lost during your ride.
Driving Experience
The redesigned Altima features two new engines as a part of its design depending on the model chosen. Both come pack with power featuring either a 2.5-liter four-cylinder or opt for the 2.0-liter VC Turbo four-cylinder engine. The "VC" is short for variable compression which gives the engines ability to change its compression ration on the fly to opt for premium power and fuel efficiency.
Exterior
Strong stance and sharp lines will allow you to make an entrance anywhere you go. Stand out in the crowd in Jacksonville with the 2019 Nissan Altima, and turn heads. Alloy wheels, impressive grille features and LED lights will be your guiding light during your drive and attract others to notice your drive.
---
Stop by the
BEST
Nissan dealership here in Jacksonville to test drive the 2019 Nissan Altima today! No need to search for your next sedan when this midsize sedan gives you a run for your money, easily. Get the best rates, lease offers and finance easy with our team! Contact us at (888) 918-1391 or shop our online inventory
here