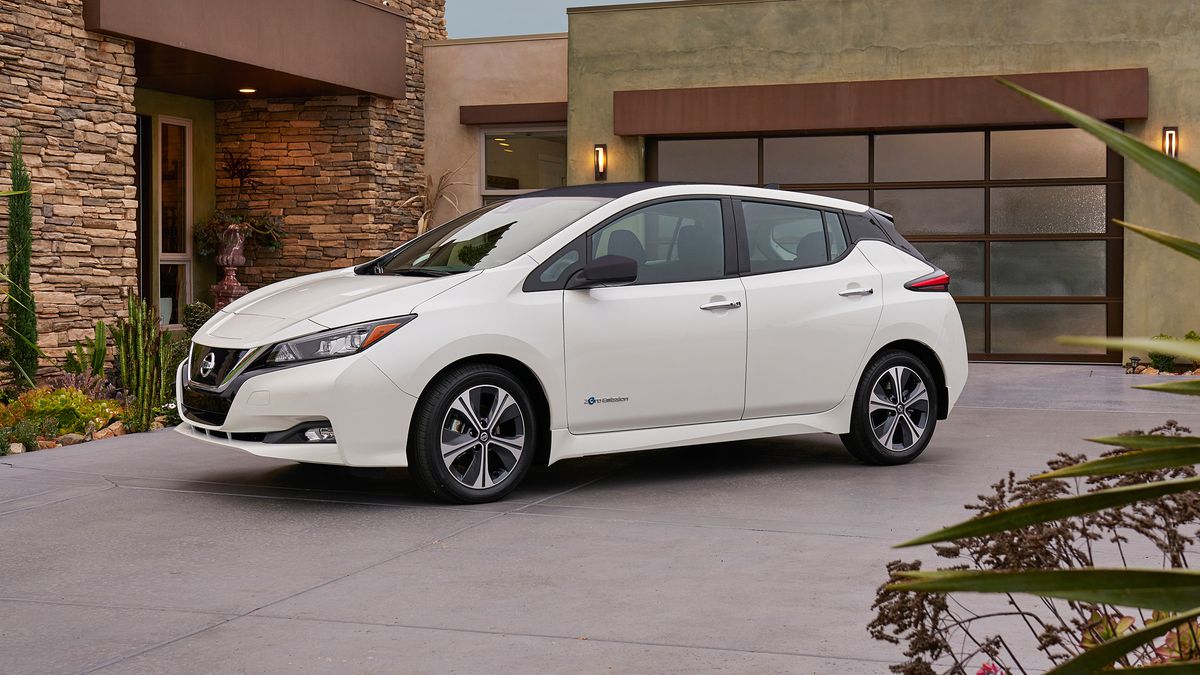 A lot has changed in the life of hybrid and electric cars in the last ten years, but one look at the all-new Nissan LEAF and you will see just how far things have come.
With electric cars, like the LEAF, our dependency on oil is going down, which creates a ton of environmental and political advantages for our society. As time goes on, it gets more and more convenient to charge your car. Go to any big city and you will see plenty of parking lots with space dedicated for charging stations. As time goes on, these stations will get more numerous and more convenient.
With hybrid cars, you can go large amounts of miles on a single sitting which puts you at ease of mind because filling up is always an option while charging your vehicle may not be. Between the electric motor and the fuel, you can strap in and drive across a good portion of the country without having to stop.
And as time goes even further and technology gets further advanced, environmental vehicles continue to drop, and will go even lower as time goes on. All that being said, there's never been a better time to get behind the wheel of an EV, and there's no better EV to start with than the LEAF. Stop by Coggin Nissan on Atlantic today and we will give you a test drive and see why so many people are choosing the LEAF!
Environmentally conscious cars have been around for a few years and have made quite the impression on society, but are they still as important now as they were when they first came on the market? It's a question that deserves to be answered and one the all auto dealers must be honest about.