Welcoming the all-new 2018 Nissan Kicks to the Nissan family and vehicle lineup!
The subcompact SUV has officially made its debut in the USA at the LA Auto Show. The youthful name is perfect for its youthful, but fun filled size to enter the auto market in North America. Presenting a slightly bigger size than the Nissan Juke, the Kicks makes due with its 1.6 liter, four-cylinder engine which produces 125 horsepower. With is only option as an all-wheel drive, the Nissan Kicks will market towards city driving, so don't think this bad boy is ready for much terrain just yet.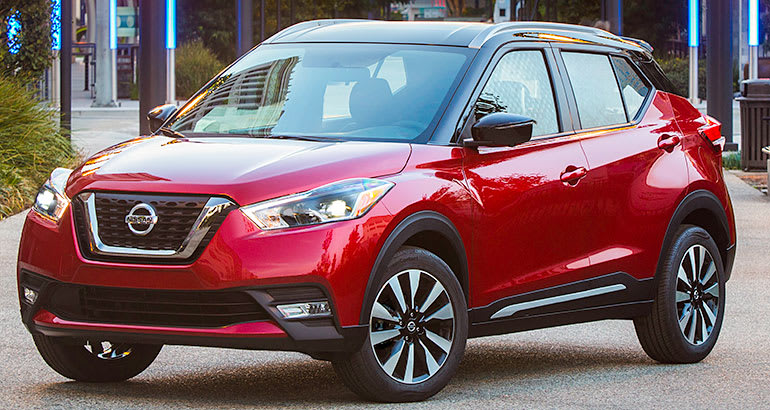 The interior holds a clean modern look which will attract people of all sorts featuring a 7-inch color infotainment system, along with multiple USB ports to keep you and your passengers charged and connected during your drive. The Kicks also comes compatible with Andriod Auto and Apple CarPlay which many newer vehicles are starting to offer.
With more information starting to spill in, we look forward to updating you about more features of the all-new 2018 Nissan Kicks. Fast forward to time 31:48 on the reveal to cut to the actual reveal of the Nissan Kicks to get a better visual of size and features.
Shop Coggin Nissan on Atlantic for all your Kicks needs and get on the move!