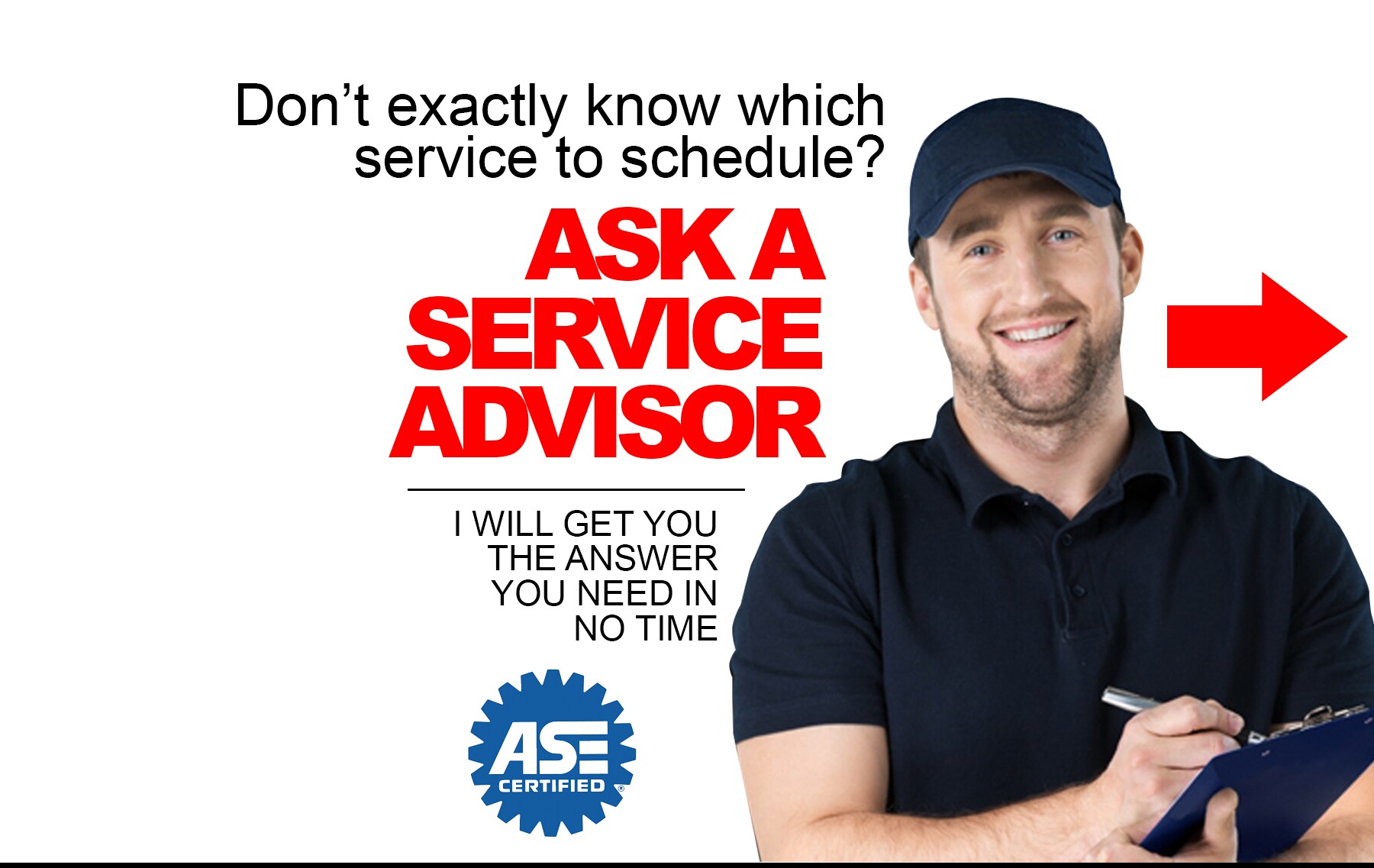 What would you Like to know?
Serving Jax Beach, Ponte Vedra Beach Arlington FL | Nissan Jax Beach
Welcome to the Ask A Tech page, where we have OEM Certified automotive technicians ready to answer any car questions that you just can't find on the Internet. We are here to make sure no matter how easy or difficult a car issue may be, that we can connect you with the correct service advisor and a Nissan service appointment which is most convenient for you. 
We have many NIssan repair opportunities. Our technicians can get you in for a semi or full synthetic oil change for your Honda. No matter if you have a 2017 Nissan Altima a classic 2000 Nissan Sentra, or the family NIssan Rogue, we have the solution to your car troubles. Just Call us or come in and let us do the rest of the work. 
Nissan Services in Jacsksonville Beach
Our dealership uses only original equipment manufacturer (OEM) parts, and we strive to help customers to understand why this is so important for the functionality of their vehicle. Aftermarket parts are not always less expensive, and they may not have the same level of reliability and craftsmanship. Vehicles are designed and road-tested using certified genuine Acura parts, so when you get your vehicle repaired it's important to replace those parts with OEM versions.
An aftermarket part may not have the same features as an OEM part. Auto shops will use aftermarket parts because they are often easier to obtain, and it makes it less difficult to attend to a wide variety of makes and models. Brakes, tires, engine components and filters are often switched out for parts designed to fit in several different models of vehicles. There can also be safety concerns when you use an aftermarket part instead of a certified OEM part. Body panels and airbags are especially prone to issues when aftermarket parts are used.