Small, compact, durable and fun? You just described the Nissan Versa Note! Take a look into what makes this tiny vehicle feel larger than life.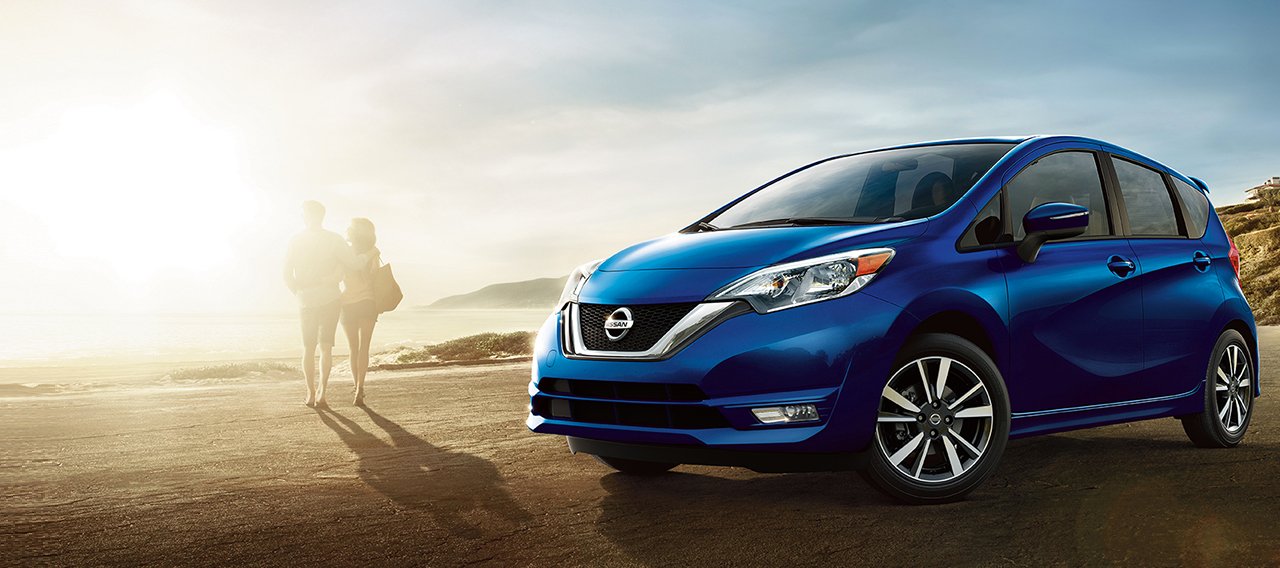 Quite the standout on the roads, the Nissan Versa Note doesn't go unnoticed due to its tiny frame and sometimes loud coloring. A bold yet compact vehicle is what Nissan aimed for and they totally didn't miss. Aerodynamic headlights will brighten any road on any day, unless the sun is beaming and decides to outshine Nissan. Sculpted lines with strong features glides the vehicle through traffic and easily finesse its way into the most impossible parking spaces. With it's interior flare of highlighted stitching to give it an edge on vehicles in it's class, you get a sense of youth that carries the vehicle on any road during any conditions. Cloth seats (standard) present a comfortable cabin that everyone can appreciate. Small and compact, that is the Nissan Versa Note, but having enough room never turns into a problem.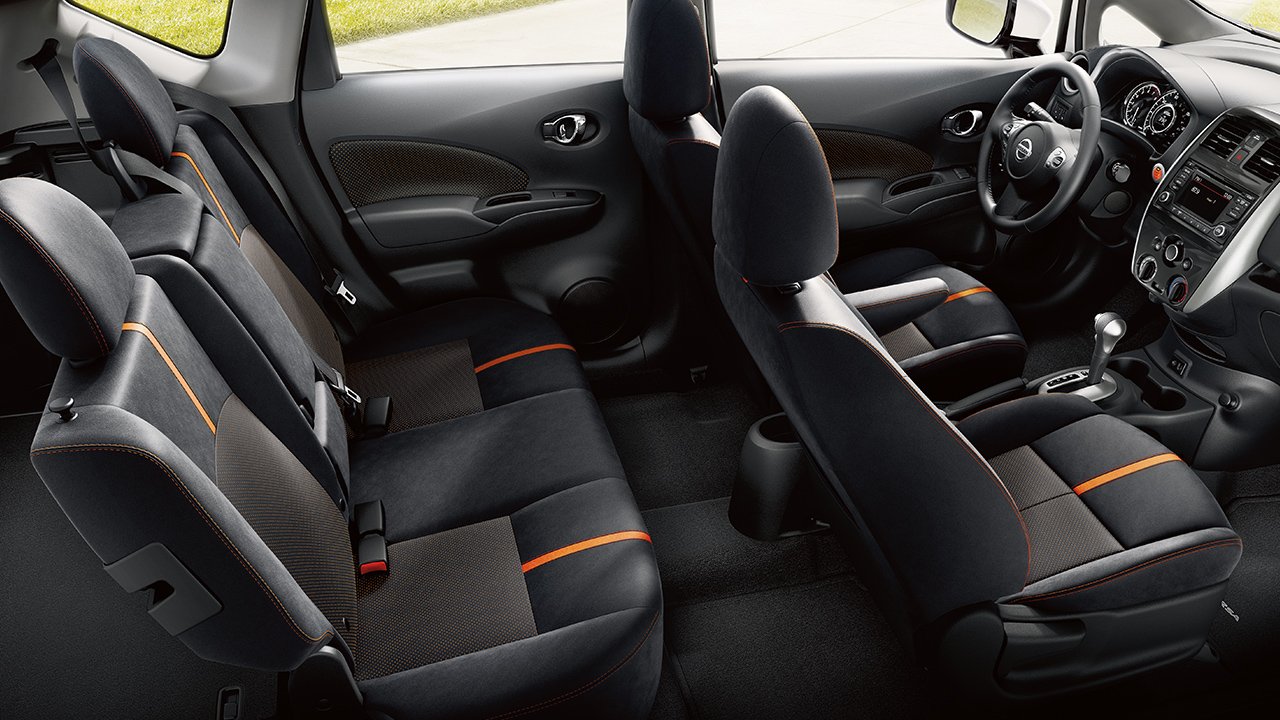 Celebrate life inside the Nissan Versa Note with its easy to navigate dashboard, double stitched interior seats, and spacious rear that your passengers or furry friend will love. Yes, the words small and compact perfectly fit this vehicle, BUT the Versa Note will surprise you with all of its space. With it's compact feel, the features in the Versa Note allow you to optimize as much space as possible.
Get around town with an estimated 31/39 MPG* (city/hwy) and cruise with more bang for your buck. With great mileage, no telling where the Nissan Versa Note may end up taking you. Adventure anyone?
Stop by Coggin Nissan on Atlantic to experience this amazingly small vehicle and all of it's big features! We look forward to working with you here at Coggin Nissan on Atlantic for all of your automotive needs.